Premier Printing and Packaging | Aviation & Transportation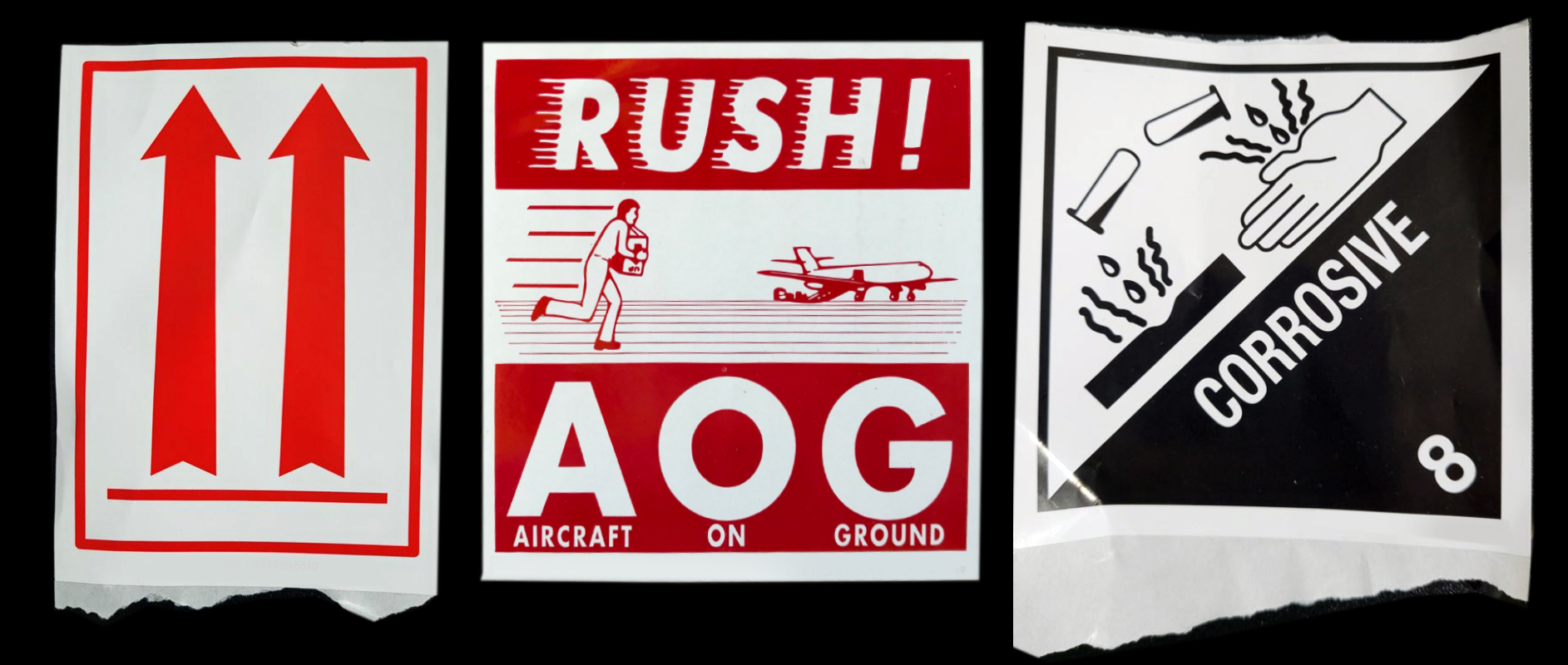 Premier specializes in printing and packaging services for the aviation and transportation industries. Our high-quality printing capabilities are made possible by our modern facilities. Our cutting-edge printing and finishing equipment allows us to produce a variety of custom printed labels and printed packaging for the aviation and transportation industries.
Whether it is aviation and transportation labels or custom printed product packaging, we offer both small format and large format printing solutions that are perfect for our aviation and transportation printing clients. We can design, develop and manufacture custom printed labels, die-cut packaging and molded inserts to meet your products specifications.

We realize that your custom printed aviation and transportation labels and packaging are an important and crucial part of logistics. Beyond custom printed (heat and pressure sensitive) labels and packages for aviation and transportation, we also produce printed cardboard boxes and packaging inserts that cannot only communicate your packages contents, but also protect the contents. As we can produce custom molded plastic and/or foam trays and inserts to hold and protect your packages contents.
As a commercial printing and packaging company specializing in the aviation and transportation industry, we offer clients extensive industry experience. Our design team offers unparalleled creativity with the ability to deliver a final product that meets your custom specifications. We can combine various printing and finishing processes when producing our clients printed materials and supplemental packaging components.
If you are looking to produce custom printed advertisements, labels or packaging relative to the aviation and/or transportation industry, then contact Premier Printing & Packaging today. We look forward to discussing the custom design and printing solutions we are able to provide for your aviation and transportation needs.